Easy, quick, and affordable Covid-19 Testing in Roatan!

Walk-in Appointments Available:


Monday - Friday: 10:00 AM and 2:00 PM
Saturdays: 10:00 AM
Sundays: Closed
Are you traveling to the U.S. soon and have a small window to get tested? We offer easy testing and FAST turnaround (1-2 hours) with the rapid Covid-19 antigen test!
Results typically back in less than 2 hours.
Please ensure that the names on your appointment are entered EXACTLY as they are written in your passport.
Airlines will reject the test results if the names on the test do not match the names on your passport.
Bring a copy of your passport to the appointment for safe measure.
NOTICE:
We offer two types of Covid-19 rapid antigen tests a Nasopharyngeal test or a Saliva Swab.
Saliva samples have similar sensitivity in detecting SARS – COV- 2, just like the widely used nasal swabs.
Nasopharyngeal swab test: A swab is inserted straight back horizontally to the nasopharynx until resistance is met. The swab is then rotated up to 5 times and held in place 5-10 seconds to collect the sample.
Saliva swab test: A swab is inserted and run along the walls of the mouth, the back of the throat, and under the tongue to collect the sample.
Photo Gallery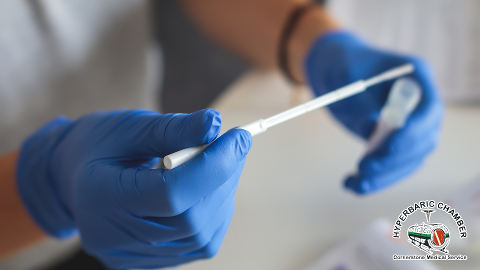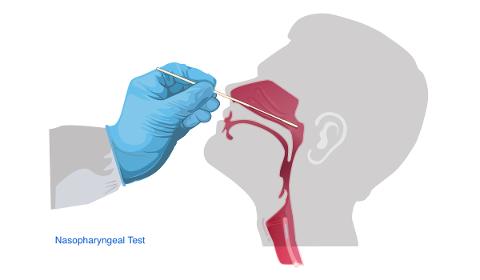 Location
Cornerstone Medical Services & Hyperbaric Chamber, Anthony's Key Roatan
Get Directions