Island Fiesta Night consists of dinner, drinks, games and entertainment all held in the center of Anthony's Key. A limbo contest and hermit crab races are interspersed with specialty entertainment such as performances by native Garifuna Dancers and a local live band. BBQ Baby Back Ribs, Fresh Red Snapper, Fresh Homemade Tortillas and Dessert make for a scrumptious dinner. Iced Tea included, soft drinks and other beverages are an additional. A fun night for the whole family!

Photo Gallery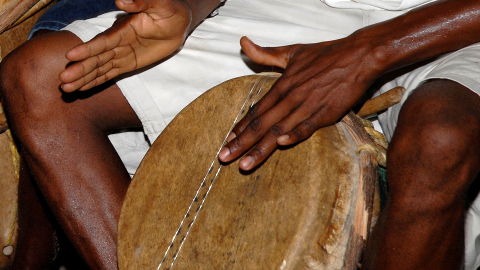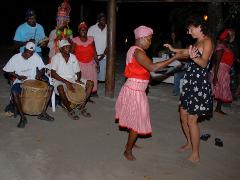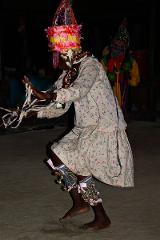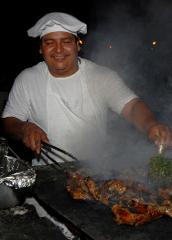 Terms and Conditions
Island Fiesta is from 5pm to 9pm each Wednesday night. In the event of weather, location will change to main dining room and bar. Meet the taxi boat at the AKR dive dock for a short boat ride over to they key. Bring your voucher with you a proof of purchase.